We put at your disposal a pool of competencies and know-how in specific areas of direct, retail as well as digital marketing.
The selling process in DM and digital marketing can be applied to all segments (whether for loyal, occasional or prospective customers). Lead generation, the building up of customer loyalty, and result optimization require knowledgeability in the marketing specificities of a given market (DS or retail) and a given material (print and / or digital) that produces the convergence needed for a 360° communication.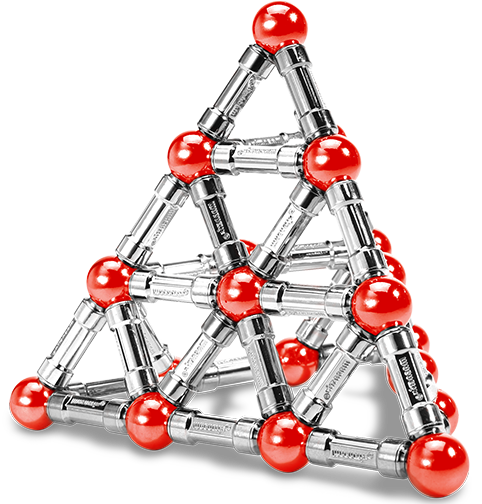 Strategy
Creating rational campaigns with a 360° creative vision
The effectiveness of all DM campaign plans is based on the combination of a pertinent strategic analysis and a creative vision. Its optimization can only be achieved through a good CRM and a customer-centric marketing. The advent of intelligent marketing or Big Data has allowed to process a substantial amount of data coming straight from the consumer, making it possible to carry out both a thorough analysis of his feelings and a sophisticated segmentation. Therefore, the social and professional background, profile and profitability objectives of each segment have to be taken into account when devising a campaign.
We implement several steps that are carefully and pertinently conceived:
Creation of a DM media plan: the choice of channels and their synergy (mailshot, print, email mailshot, social media…)
Selection of media providers: address brokers, media-specialized agencies, RTB (Real Time Bidding), retargeting…
Creation of commercial offers: study of the product mix, benchmarking, designing offers that include purchase-triggering parameters (customization, gimmick …) and information retrievers (QR code, Facebook, Twitter…)
Organisation of test, pre-test or post-test plans
Multi-channel sequence planning
Analysis and follow-up of each result whether target-based or media-based

Client-winning strategy
Reach the right target and generate leads with persuasive assets
In direct marketing, finding the best high-potential prospects and / or generating leads – with the likelihood of a high conversion rate – results from a well-thought-out marketing strategy that is bolstered by an effective media plan and an original creation.
Today, consumers are getting better informed and marketers need to adapt if they want to woo and seduce them. Combining direct marketing that is based on traditional communication materials (mailshots, print ads, postcards, all-in-one…) with digital marketing (web, e-mail mailshot, social media, etc.) and retail marketing (POS) is a must. New ways of capturing customers on the web (RTB, targeting, retargeting…) also allow to generate leads, enrich databases and further develop 'transactional' messages (i.e. linked to order confirmation, document requests, clicks…)
Our priority is to make sure that there is a good synergy and communication coherence in all your device or media materials. Powerful creation and seduction are the key elements to reaching targets and generating leads.
An effective synergy between channels, a coherent link between digital communication and print communication combined with artistic creativity are the key to achieving real impact and differentiation.
Creative brainstorming meetings also enhance our reflection and the power of our proposals.
Loyalty-building strategy
Build emotional ties with your most profitable clients
Loyalty-building programmes are the linchpin of relationship marketing. Seducing customers and securing their loyalty is a continual process: a customer who has been won over from a competitor will always be tempted to take advantage of any promotional offers, whatever their provenance.
NOur know-how in relationship marketing allows us to counsel you in an effective way and design the most appropriate communication strategy.
The print or digital messages that we conceive and write will be directly based on both a thorough study of your internal database and an accurate identification of your most profitable customers. Likewise, the illustration of the communication aids will mainly rest on what can arouse your target's emotions.
Today, our lives, our computers… and company servers have been invaded by data. Indeed, we have entered the Big Data era where a more accurate mapping of the market and a more acute awareness of consumer needs will be achieved. A new communication logic is emerging: the stress is now on how to grab attention, innovate and set up a dialogue. Playing on customization and individualization reinforces the impact of purchase triggers (rewards, gifts, promotions…) to optimize brand loyalty.