L'Agence Directe is a consulting agency in communication, operational marketing and CRM. It specializes in direct marketing, UX/UI Design-based digital marketing, Augmented Reality and retailing.
Since 1997, conceiving high quality campaigns in direct as well as digital marketing and adapting our know-how to bring solutions to whatever problems our clients may have has been l'Agence Directe's vocation. Our only objectives: sales target achievement and lead generation.
Today, cross-channel marketing aims to fully combine direct marketing (mailshot, phoning, print …) with digital marketing (augmented reality with videos, animated GIFs, URL, social media, e-mail mailshot…) and retail in the most homogeneous and effective way.
In a highly competitive and ever-changing environment, make sure you have all the winning assets on your side in order to achieve your sales targets!
Our nature
A DNA with a highly creative added value and a tailor-made service.
Find out more
Our team
Experts dedicating themselves to the success of all your campaigns be they in UX/UI Design-based digital marketing, direct marketing or cross-channel marketing
Find out more
Three adjectives to qualify our approach: quality, innovative and pragmatic.
> A genuine creative added value whether for print or digital materials.
Bold, innovative with a modern touch in the conception of visuals and bodycopy
Symbiosis between creation and digital technology (Augmented Reality, e-mail mailshot, newsletter, landing page…), coherent communication and synergy between the various channels: traditional (mailshot, print, print insert…), multi-device (computer, tablet, smartphone) and retail.
Use of UX/UI Design, or user experience design, for a well-thought-out strategy that graphically brings solutions to your problems upstream.
Original, coherent, stunning, and cost-effective creativity whether for print and/or electronic devices.
> On-demand customized services.
Strategic counselling: we offer well thought-out solutions to specific marketing problems
Creation of selling tools for print (mailshots, catalogs, advertising inserts in mail-order parcels, print ads…) and/or digital materials (Augmented Reality, e-mail mailshots, newsletters, landing pages…)
Creation of mailshots and print process supervision.
At l'Agence Directe, we are totally committed to the success of all your campaigns be they in direct, digital and / or cross-channel marketing: Consultants in strategic selling and marketing, copywriters, UX/UI Designers, artistic directors, photographers, graphic designers, illustrators, web designers, web developers, communication and audiovisual production agencies… All passionate experts working alongside two founders: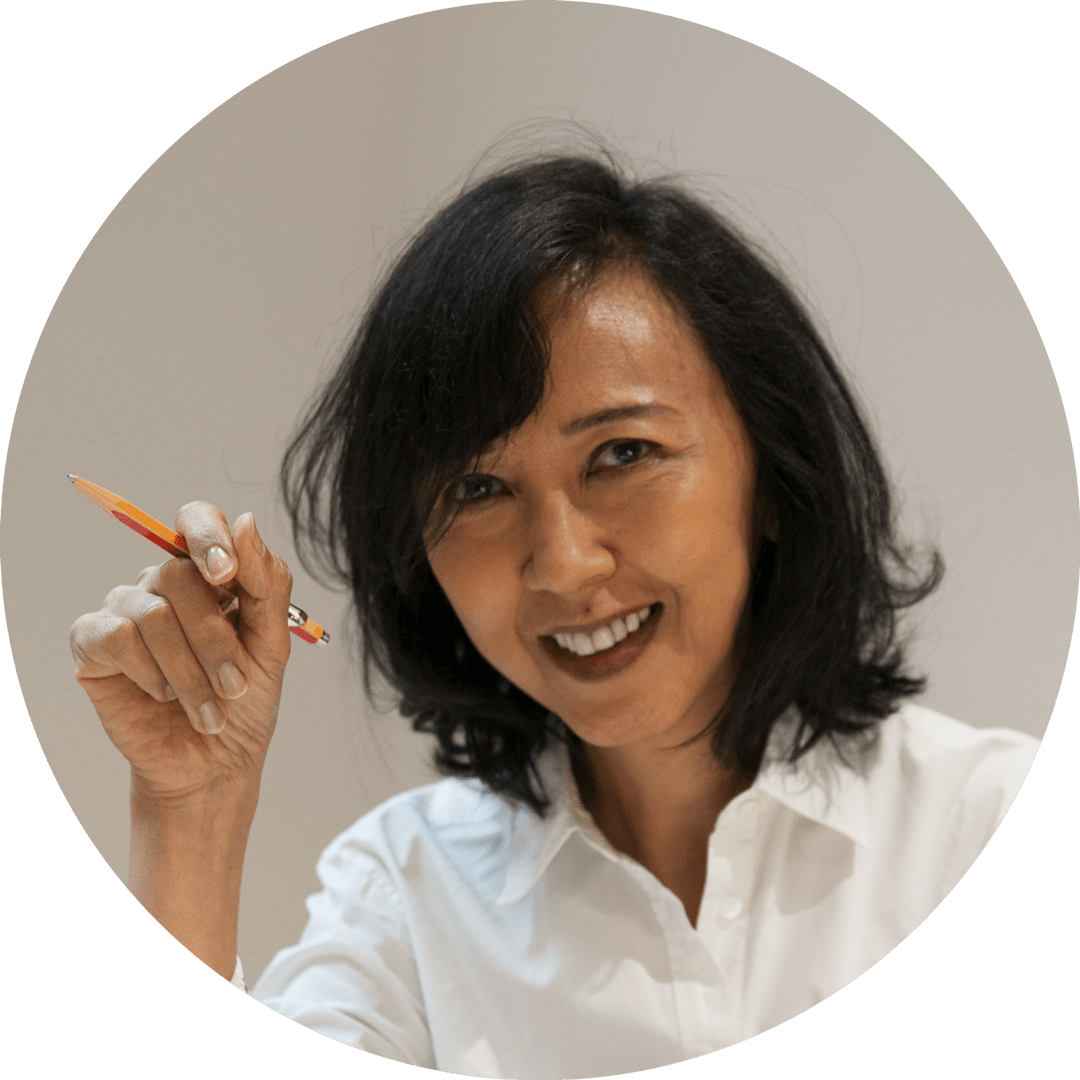 Annick RATSIMANOHATRA — Following a ten-year experience in direct marketing with renowned advertisers, she co-founded l'Agence Directe. She has a diploma in marketing from the Centre National des Arts et Métiers and an MA in Humanities from the University of Bordeaux III. Her versatility, eclectic tastes and passion for creative works (augmented reality) and trendsetting have naturally led her to assume the duties of artistic and account director.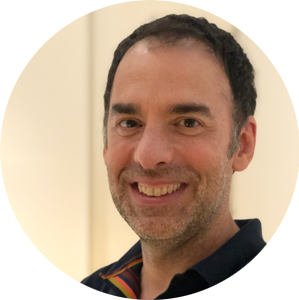 Stefan GENDREAU — A graduate from l'Ecole Supérieure de Design Industriel in Paris, he majored in arts and has always been sensitive to the creative world. He is both well versed in new technologies and an adept user that has been highly attuned to their evolution. Stefan is also passionate about wine and has passed the WSET (Wine & Spirit Education Trust) test – with honors for level 2, and high honors for level 3 -. That has allowed him to provide clients with pertinent advice in that area and assist them in their DM strategies.
Finally, as the CEO and creative director of l'Agence Directe, he is particularly attentive to the realities of the economic and business world, and is, therefore, the guarantor of an ever pertinent and winning creation.