Cross-channel enhances performance…. A synergy generated by the mix of several media (mailshot, e-mailing, social media…) and retail (POS)
In the digital age, DM campaigns have become cross-channel, a concept that aims at blending sales channels, retail included, with one another. Creating synergies that optimize the impact of a campaign at each purchasing and loyalty-building stage is crucial.
'Digital' and 'physical' have to complement each other in order to guarantee that coherence
Today, we put at your disposal all our expertise in order to ensure the coherence, impact and effectiveness of your campaigns whether in direct, digital or retail marketing..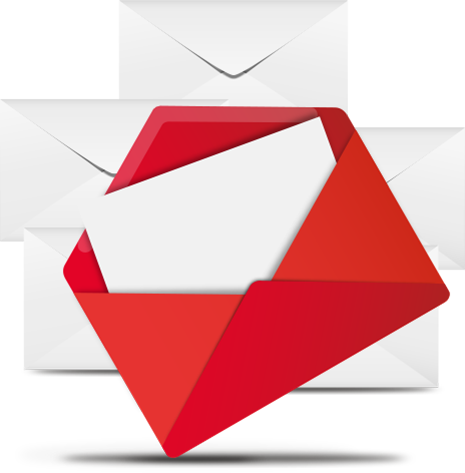 Mailshot and retail marketing
Forceful, effective & interactive, your mailshot will stand out from the competition!
The creation of mailshots is part of our main know-how. In full coherence with a 360° well-thought-out communication, we concentrate our efforts on the conception of a highly creative and winning mailshot that not only triggers purchases and creates sensation, but also generates retail traffic. While remaining in synergy with the other channels, your mailshot will also be digitally effective!
Despite the advent of digital marketing, the media mailshot is making a comeback and remains indispensable as a reliable assessing tool that also leads to a high memorization (61%) when compared with other media. According to an IPSOS and ADREXO study conducted in France in 2016, print ads are still popular. 9 out of 10 respondents said that they enjoyed reading them and on average spent about 38mn doing so. Furthermore, mailshots are useful: more than 80% of those who were polled said that mailshots allowed them to get a full overview of all the promotions at a glance, and helped select purchases. Finally, mailshots are a powerful lever for cross-channel marketing: 81% of the people polled said they went to the store after reading the print material and 33% said they visited the website.
The line between offline and online is getting blurred, and with the growing number of connected devices, the main challenge for creativity is the ability to anticipate new consumer trends and habits. Mailshots have to be connected as well and be at 360°, mentioning the Internet address, the social media, and integrating a QR code…
A well-conceived mailshot has to be both effective and pertinent in direct marketing! An ever popular traditional material, it is making its comeback and underlies a customized and optimized purchasing pathway.
See all our mailshot and retail projects
Digital & cross-channel
Interactive and pertinent, your messages secure customer loyalty and generate leads
Digitization has made the purchasing act through various devices commonplace, whether customers use a computer, a tablet, a cellphone, a smartphone or a watch. At l'Agence Directe, we do our utmost to make sure that your messages come out with clarity on all devices by using a responsive design. Indeed, today, 61% of emails are read on a cellphone and 91% of consumers read them on their smartphones at least once a day (from SCND, TechCrunch 2016).
Our know-how in digital marketing is reinforced by our expertise in DS. We make sure that your message is pertinent to the chosen target (B to B or B to C) and, yet, meets the demand of internauts and mobile users (exhaustive offers, accurate and clear information, advice on choice, prices, as well as delivery terms and costs). We take into account the specifities that characterize an email, a newsletter or a landing page.
We make sure that your message gets delivered as much and as often as needed and in compliance with opt-in laws while still focusing on its pertinence and customization.
Thus, all your digital messages (email, newsletter and landing page) are adaptable to all devices and comprise the ingredients that trigger leads and / or sales.
See all our digital and cross-channel projects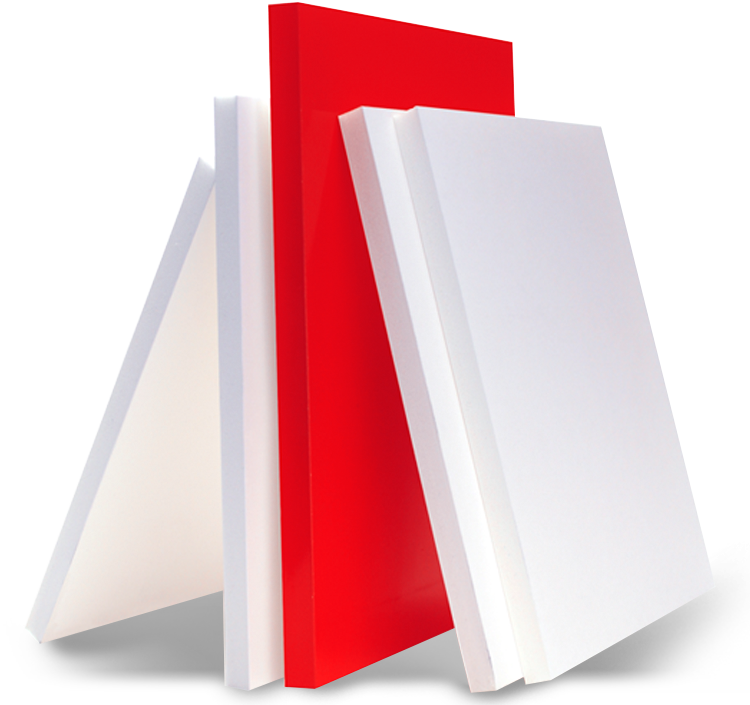 Catalog
Creative & seductive, your print or web catalog sells itself !
In the past, the print catalog was used as an effective means to reduce the cost of the sales force. Today, despite the advent of the digital age, it still shows its worth! Consumers still leaf through it, and it does contribute to increasing retail traffic while also being an important tool for online orders. Companies have consequently adapted its use to their specific needs. The print catalog can be a visual aid that underpins a lifestyle and can evolve into thematic series that are less voluminous, but more reactive and more frequently dispatched. It can even be 'thickened' and enriched with an evolutionary content thanks to a downloadable digital publishing. Therefore, the catalog remains a genuinely creative product that is meant to present products, arouse curiosity and trigger purchases.
To ensure pertinence and coherence, we take into account the findings of the latest studies of consumer behavior, habits and interests given that a deep understanding of the market is as crucial as a thorough knowledge of the product or service that is for sale. The catalogs that we create are thus in adequacy with the need to inform and seduce the target. Expertise in marketing and creativity are at the core of our know-how. A catalog must be the medium of a coherent and appealing communication. Whether it is print or digital-based, it must sell itself. Better still, we can adapt your catalog to the chosen target and enrich it with digital publishing, ensuring a link between print and web.
See all our catalog projects
Digital publishing
With a 360° view and interactiveness, your message is immersive and has a guaranteed impact
Digital publishing is the link, the bridge between print and what is online. It allows to open a whole media channel to content, and turn what has been produced for print and / or web, video or audio purposes into profit. It is also a pull media that immerses the reader and entails his dynamic participation! The time spent reading digital publishing is far superior to that of all the other digital media. It can be read offline and is a real kiosk, i.e. a space with an evolutionary content and updated notifications.
Digital publishing generates a 360° view of your communication, brochures, catalogs and magazines are enriched. It also makes full retrieval of existing contents (format, texts, etc.) and narrative construction possible. Contents become adaptable to digital consumption (multi-device) and are enriched with interactivity and experience.
Today, the use of mobile devices is on the rise (according to a Zanox survey, 30% of all transactions made in 2016 were carried out on smartphones and tablets). Consumers rely much more on apps. Therefore, even when there is an inside web, digital publishing is becoming indispensable.
Analytical feedback shows that the impact of interactive ads inside a digital-publishing magazine is superior to that of the web.
We put at your disposal our know-how in UX design, which is based on ergonomics, affordance and careful digital modelling, to ensure a genuine media experience. To secure a 360° digital communication, we propose a web page that is both simple and modern since using CMS and a parallax design, and in compliance with your specifications and requirements, a complete digital publishing-based kiosk app, that is, an additional mobile-devices app including social sharing: FaceBook page, Twitter, Pinterest, etc. And though those items are each conceived and designed differently according to their specificities, they will share and bring into relief the same content.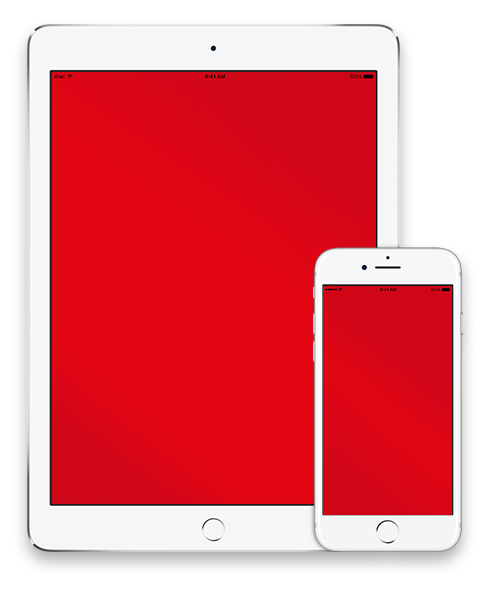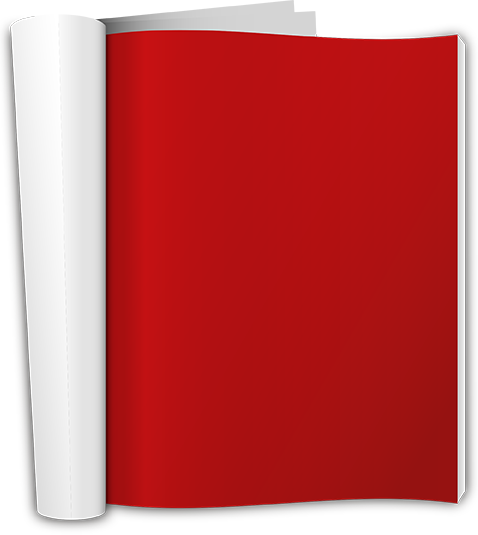 Print insert and ad
Visionary & creative, your originality strikes the mind!
Print inserts and ads used to be the favored tools for conveying the brand image and gaining new customers in DS. However, the rise of digital marketing has changed things. Today, the press is either print or digital-based. It has adapted to multiple devices (computers, tablets, smartphones…) and press ads have become more sophisticated. Couponing has been replaced by toll-free numbers and retargeting is used to put the website forward. Yet the objective remains the same: generate leads and / or trigger purchases.
Technical possibilities have multiplied and given birth to the combination of digital (QR code, Internet websites, digital publishing…) and print. The result is a complementarity that both generates sales and enrich data. As with mailshots, the choice of the media and materials to be used and that of the launch period are crucial.
Combining counselling, creativity and attention-grabbing offers, we do our utmost to ensure the effectiveness of your print insert and generate as many leads and purchases as possible. Your ROI is our main concern and we guarantee both synergy and coherence for your cross-channel communication.
See all the print ad projects
Package insert
Sensational & seductive, your insert is attention-grabbing!
The package insert is a major marketing tool in its own right. It has gained importance with the growth of e-commerce as the volume of package shipping has been on the rise and as it also has an open rate of virtually 100%.
A package insert campaign contributes to securing customer loyalty, acquiring new customers, generating leads and enriching a database.
Indeed, a package insert consists in putting an insert (catalog, mailshot, coupon…) in a non-competing firm's package or in the company's own shipment. The implementation of such a campaign is both profitable and less expensive than a traditional mailshot as there are no shipping costs.
The success of a package insert depends on various factors: the choice of partners, timeliness, targeting accuracy, and a communication synergy with the firm's other channels, for example: re-orienting buyers towards websites in order to take advantage of a new offer while making them discover the brand and other products… The offer must be attractive with discounts, gifts, etc. in order to generate leads or trigger purchases.
The aids used need to be adapted and of good quality, which is why we consider creativity to be as vital as the offer itself, while ensuring an adequacy with your brand image and a coherence in cross-channel communication.
See all the package inserts projects